It's that time of the year again – gift-buying, drink-drinking & enjoying the company of friends and family… Or just sitting back and enjoying a tipple yourself, after a long (and slightly different than usual) year…
We have put together a bit of a 'Christmas Gift Guide' – to make shopping for presents that tiny bit easier. From gins to rums, through to tour gift vouchers, cyder & our own merch, we've got something for everyone!
1. Cinnabar Spiced Rum – "Christmas in a Glass"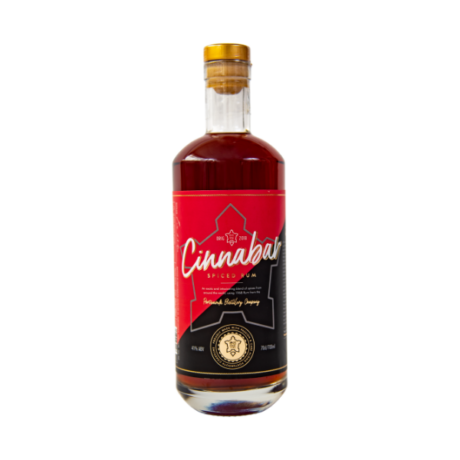 Our multi award-winning spiced rum, rightly dubbed 'Christmas in a Glass', is the perfect drink for this time of year – whether that as a gift, for a party or just something to enjoy yourself… Based on 1968 Rum, spiced with cinnamon, cloves, cardamom, coriander, nutmeg, Szechuan pepper and orange peel. Sweetened with Costa Rican sugar syrup and a hint of vanilla added prior to bottling, for a delicately flavoured and beautifully clear spirit – with a Christmas spice. Available to purchase on our online shop…
2. Tour Gift Vouchers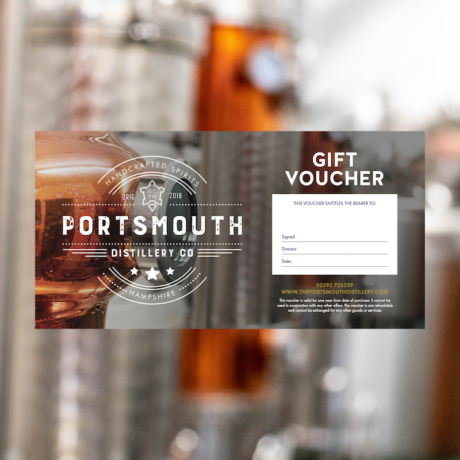 A tour voucher for one – the full Portsmouth Distillery experience… The voucher entitles one holder to enjoy a tour (read more here) of our amazing distillery located in the very heart of Fort Cumberland, an 18th Century Bastian Fort, a tasting of our spirits, and a complimentary drink at the bar. The perfect gift for any time of the year, especially Christmas – something to do in the New Year! Grab your voucher now!
3. Rum / Gin Gift Sets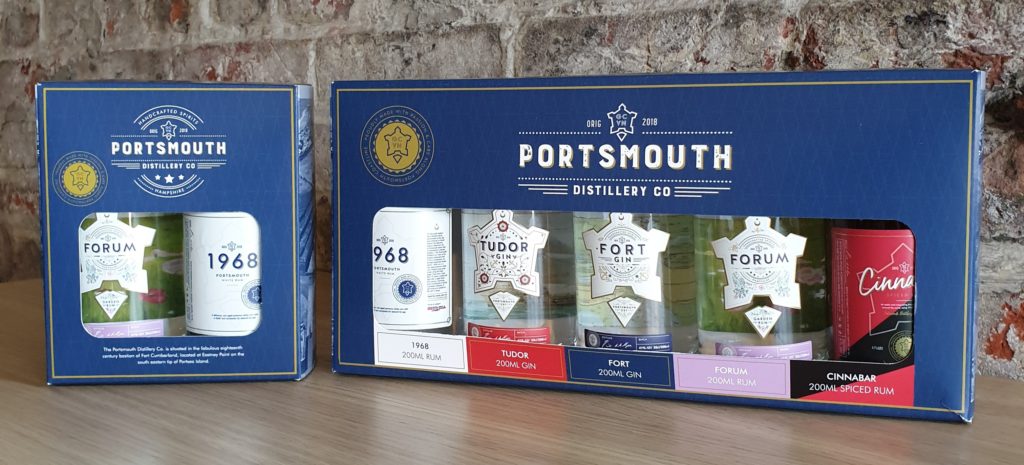 What's better than a bit of everything? Choose 2 of any, or one of each, of our spirits in our 'presentation boxes' – available in two different sizes (box of 2, or box of 5). 20cl bottles of our award-winning rums & gins, great for any occasion, for both gin and rum lovers alike! Shop here…
4. Distillery Hats & Shirts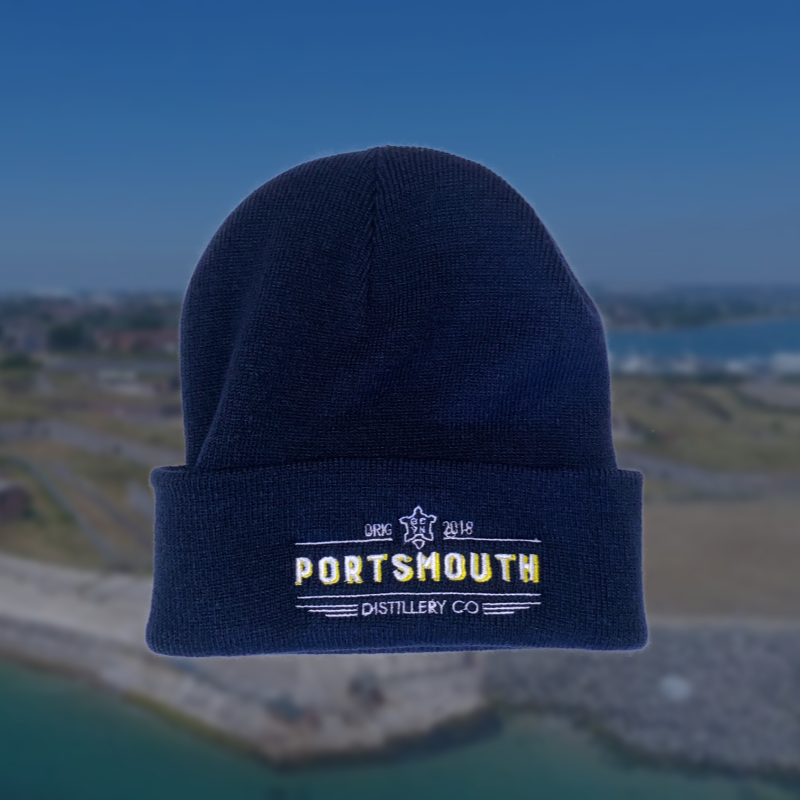 Support the distillery, while looking stylish, and keeping warm! What's not to love… We've got everything – t-shirts, baseball caps, polos and more importantly warm beanies! Check out all our merch range, and give the gift of style to someone this Christmas 🙂
5. Gins, Rums, Cyder and more…
Award-winning gins & rums, cyder, apple brandy – we really do have something for everyone – apart from non-gin-&-rum drinkers (to who we would say – try our spirits – they really are fantastic!) Check out all our products on our online store, or come down and visit us at Fort Cumberland, to check out our range in-store!
We hope this year's Christmas Gift Guide helped you with your gift-buying… More importantly, however, we would like to wish you all a very Merry Christmas, and Happy Holidays, from all of us at team PDC – and thank you for all your support this year so far!