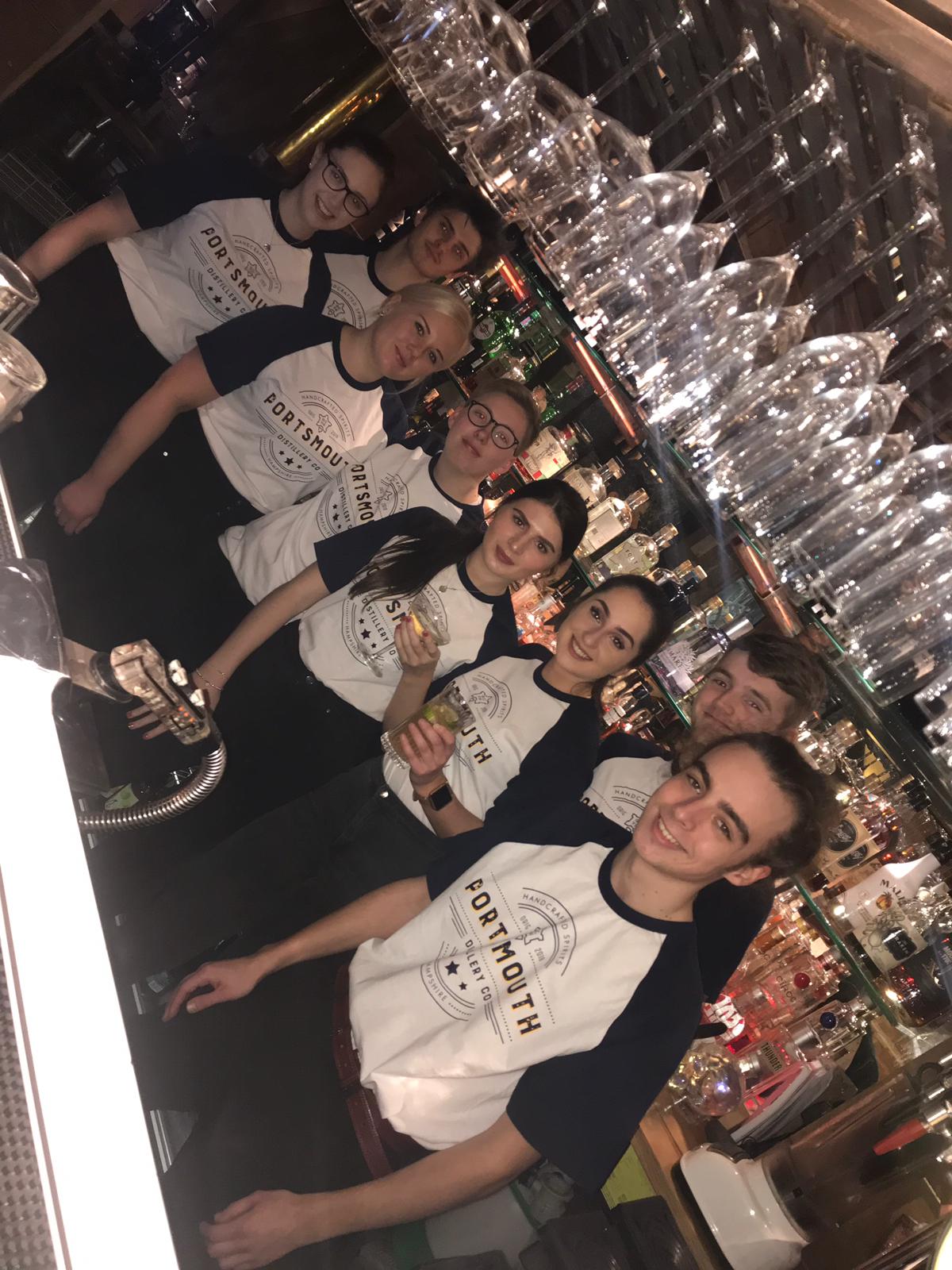 Becketts of Southsea have a Portsmouth Distillery weekend
The weekend of 15 – 17 Feb saw one of our best Wine bar restaurants in Portsmouth play host to a weekend of all things Portsmouth Distillery. This was a brilliant success for both exposure for us and for showcasing just what a great place Becketts is to go for a drink and great food.
We would like to thank Soraya, Jason and the crew for their unrivalled enthusiasm for our products and their support.