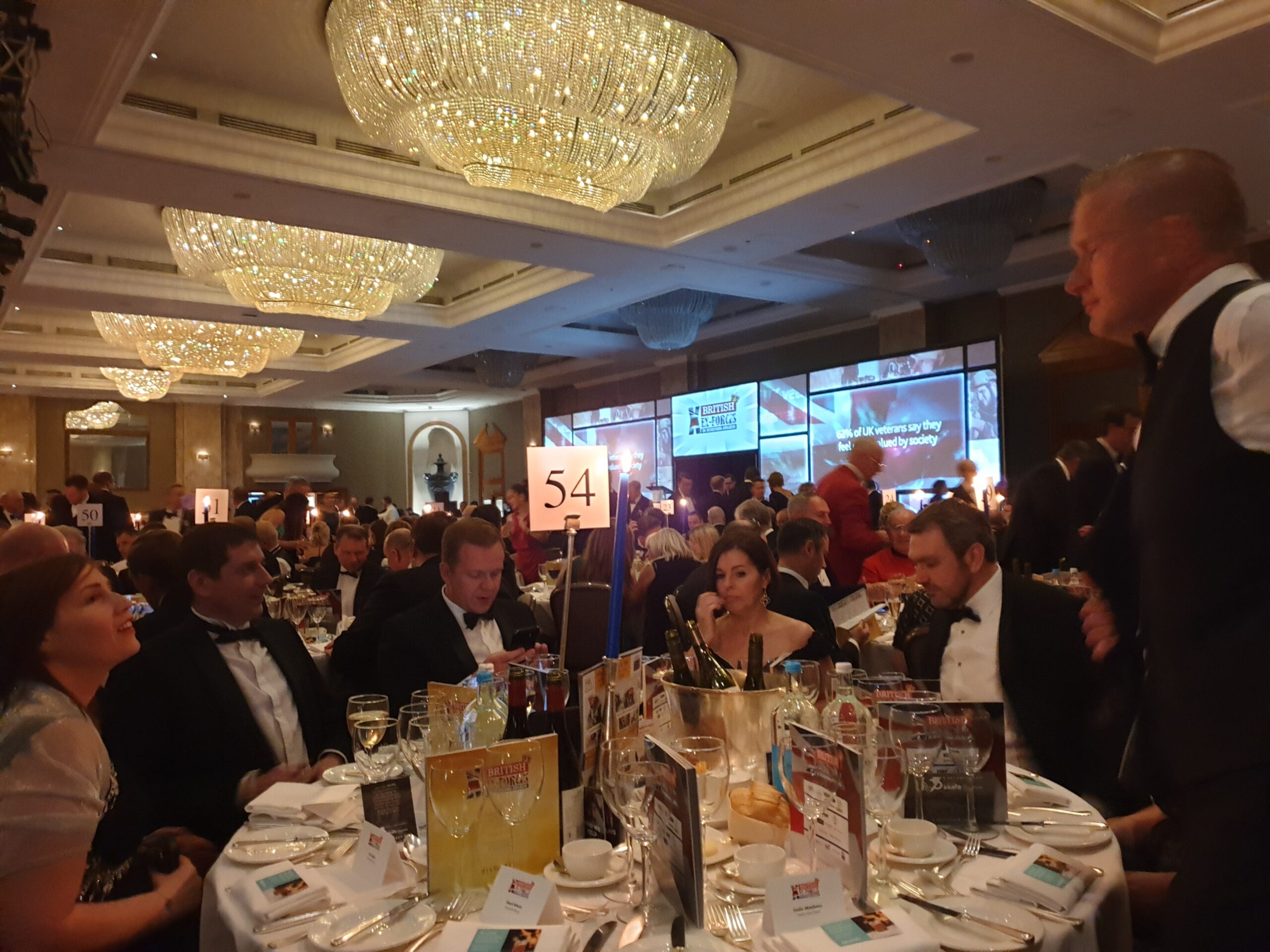 The Portsmouth Distillery Co. honoured
Wednesday 08 May saw us attending the second annual ExForces in Business Awards, having been selected as finalists in the Entrepreneur of the year category.
We had a superb evening in the Park Lane Hilton, but were unfortunately unsuccessful in our quest to be winners. That said we were very proud just to have been nominated.